Leading the way in exporting food and drink brands across the world
Serving the World Since 2016 with the Finest Groceries, detergents, and many other various products especially assisting local & international supermarkets to reach out to both high-income and lower-income populations.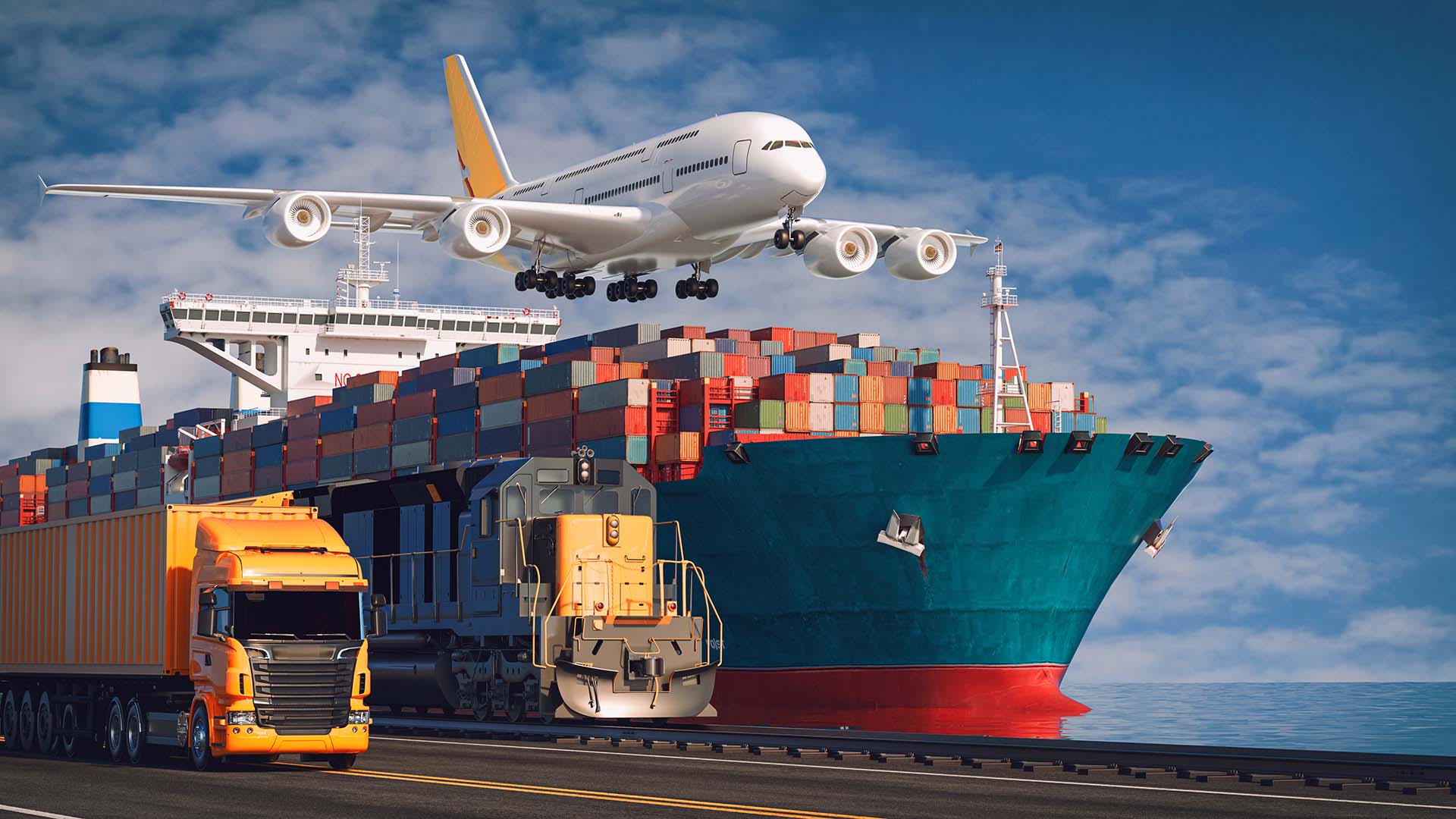 SamPraka International provides trading services such as exporting various kinds of products upon demand.
We are humble exporters of food and drink produce, exporting an exceptional product range to businesses worldwide. Since 2018, our valued experience has led us to expand in French Polynesia, Indonesia, India, Sri Lanka, China, the USA, and Europe, supplying international favorite produce to clients in the retail industry and leading supermarkets. We help manage and promote good reliable brands across different markets, whilst offering our customers competitive pricing and complete export service. Our knowledge in product labeling, compliance, logistics, and freight, makes us the preferred choice for partners worldwide.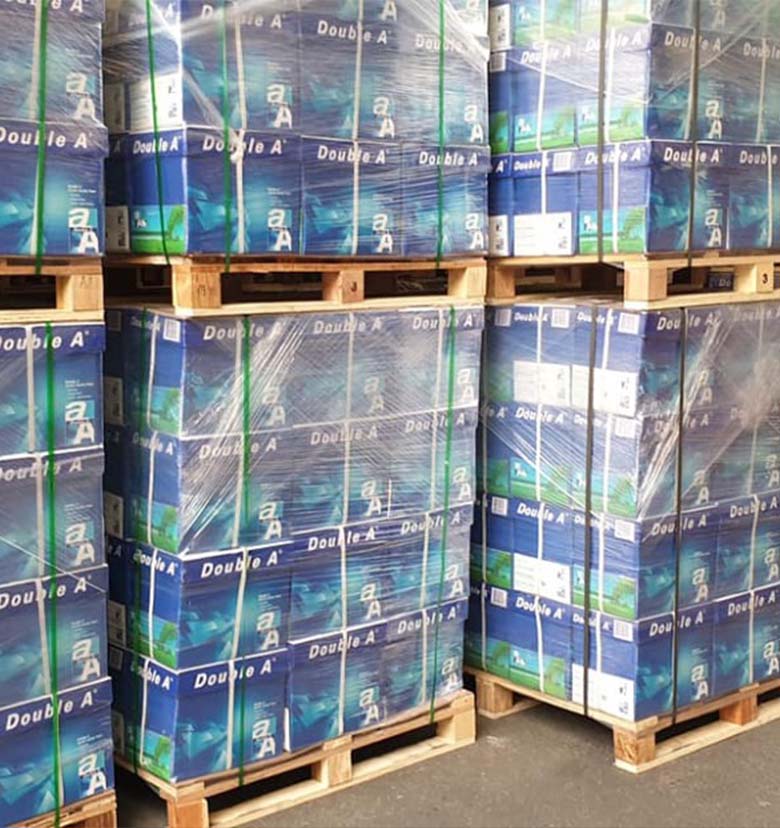 Trusted by
Leading Brands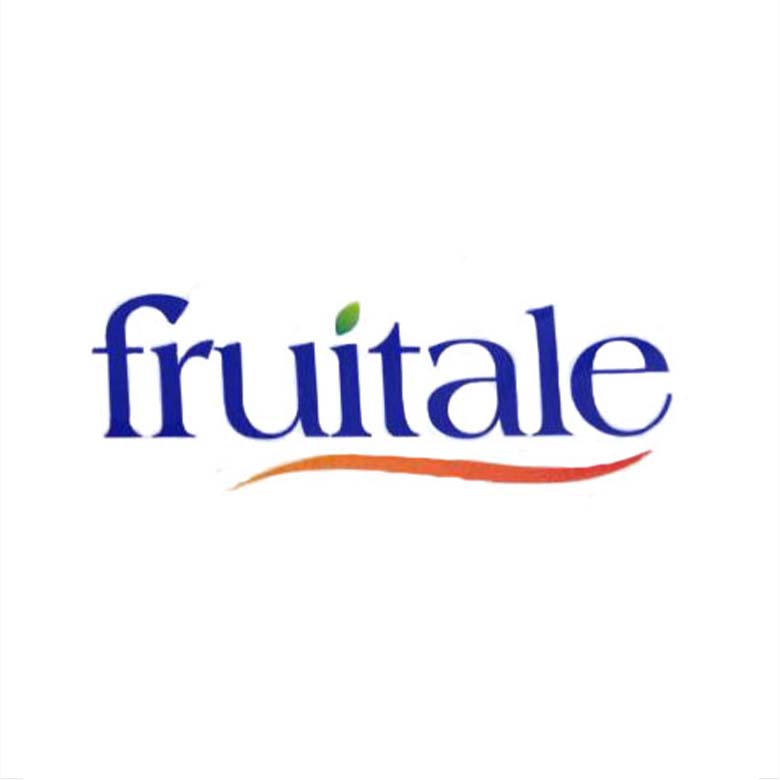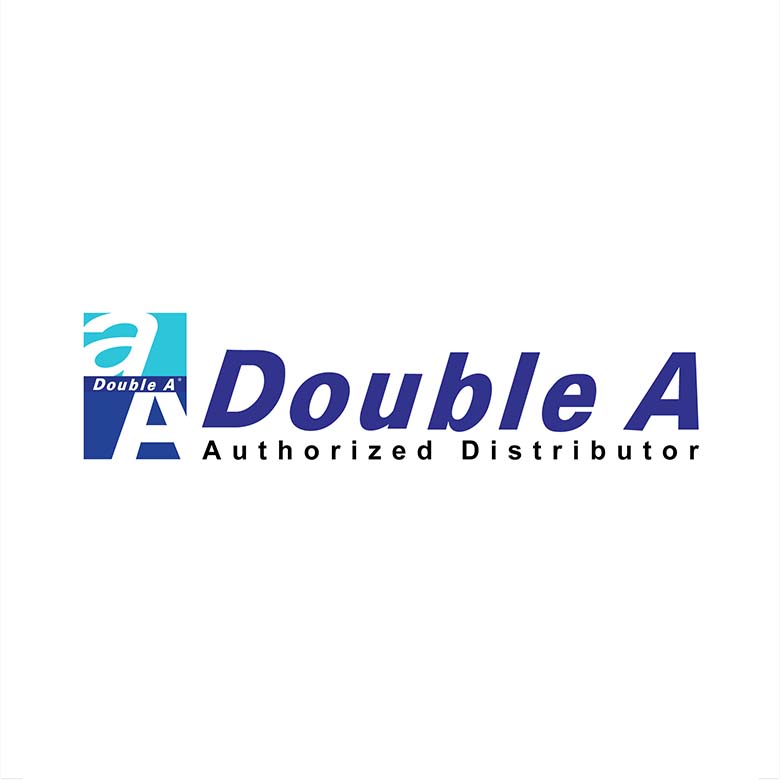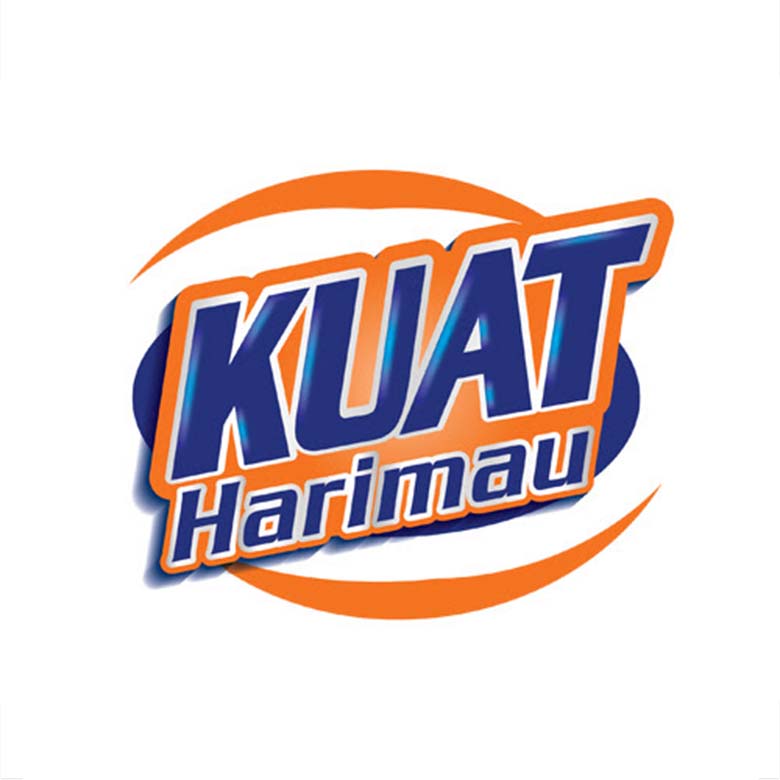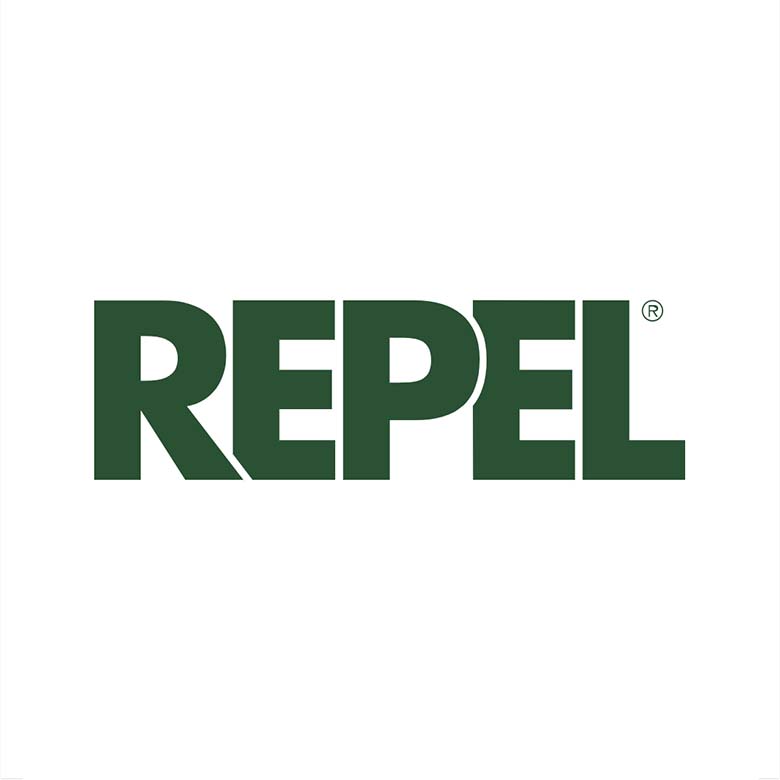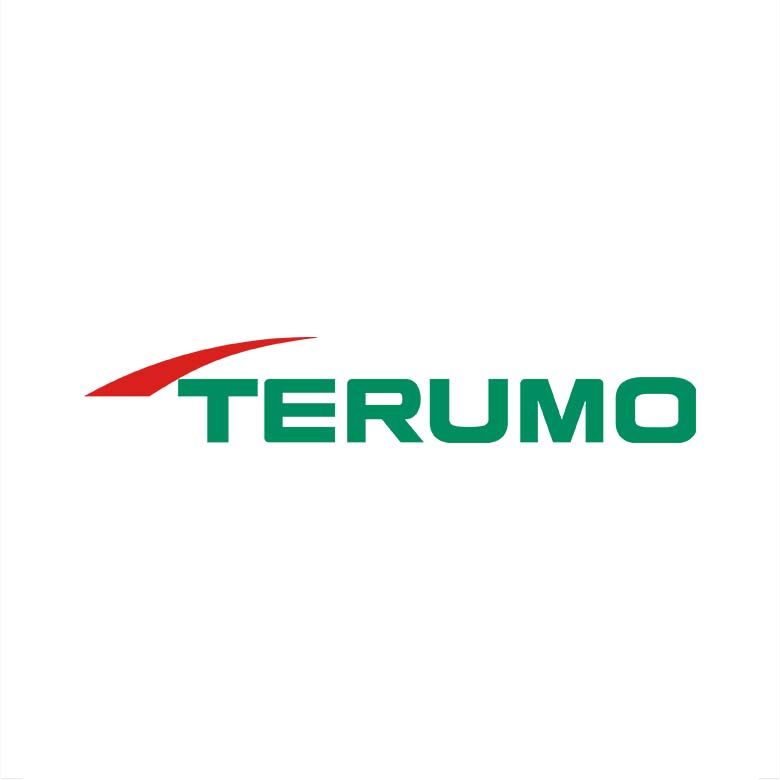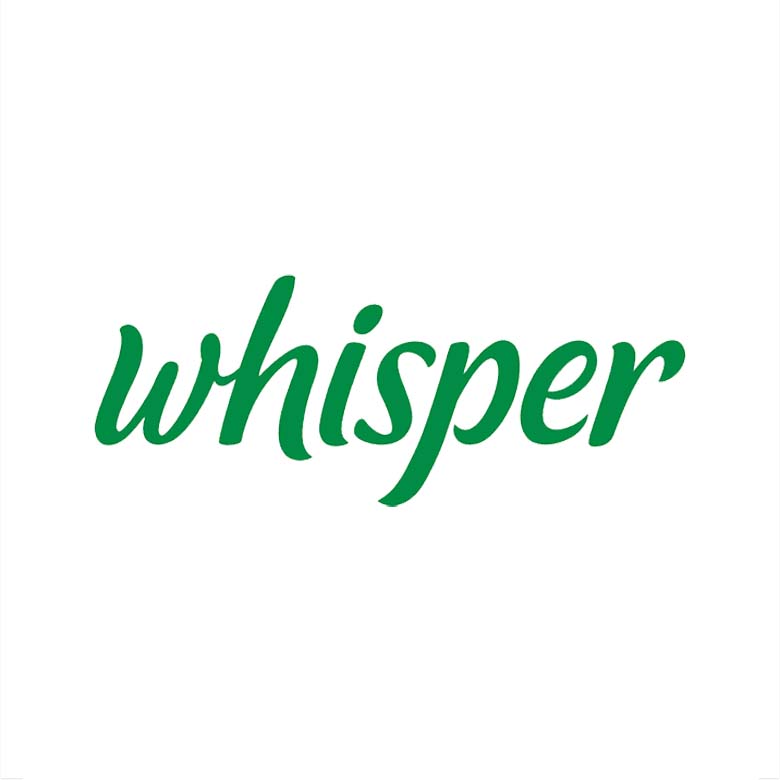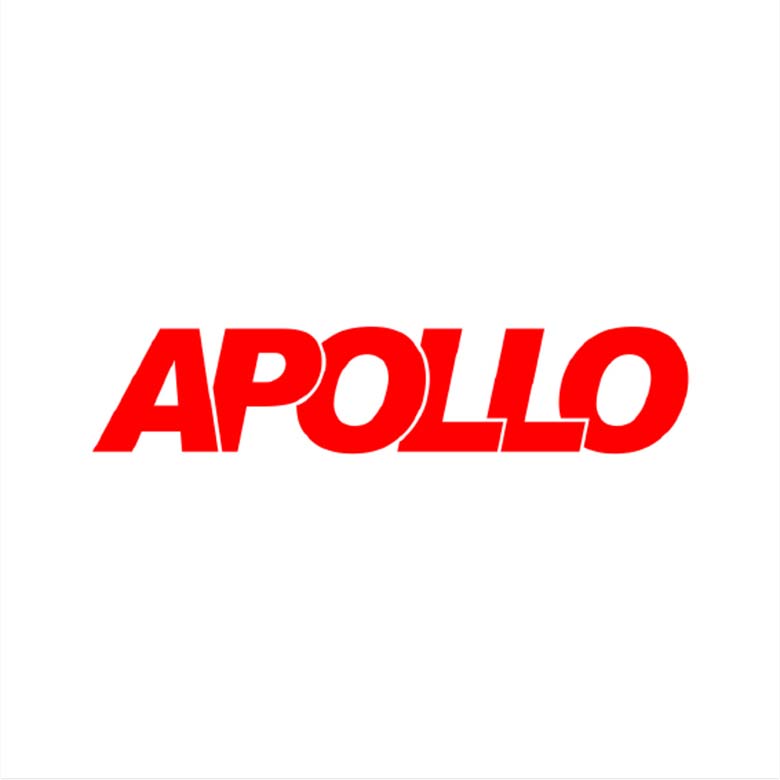 Environmental commitments
We are working on a number of efficiency measures in-house as well as supporting external emission reduction projects.
We strive to reduce all waste and energy consumption and in 2019 became one of the first exporters to become carbon neutral.
I would undoubtedly recommend the SamPraka International to companies that are considering exporting their products.
Mavin Fernandez – Marketing & Communications Manager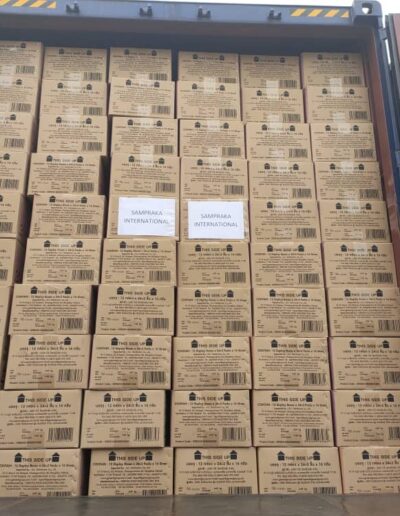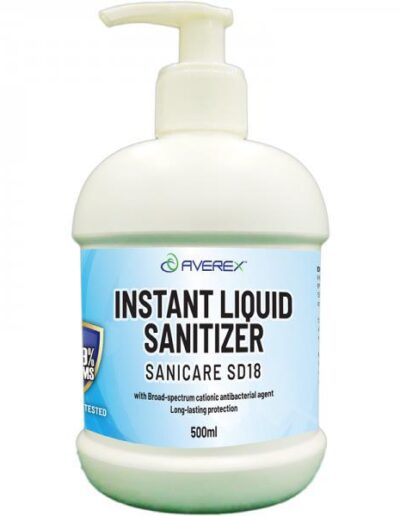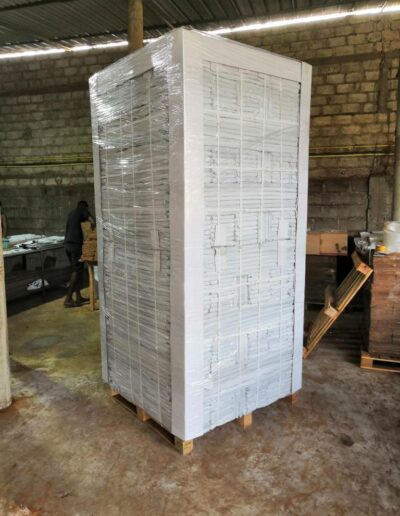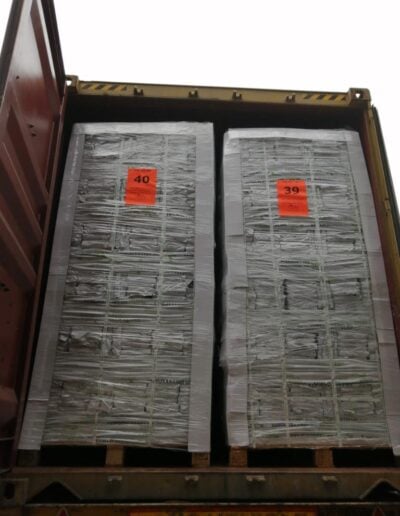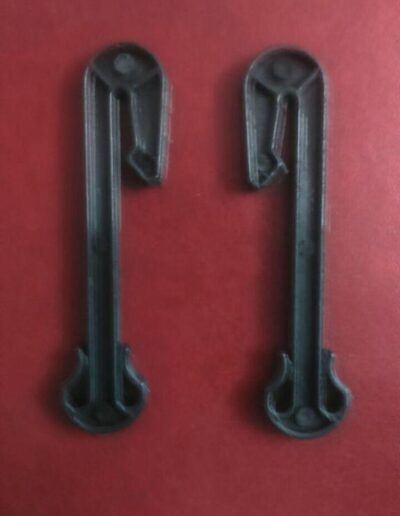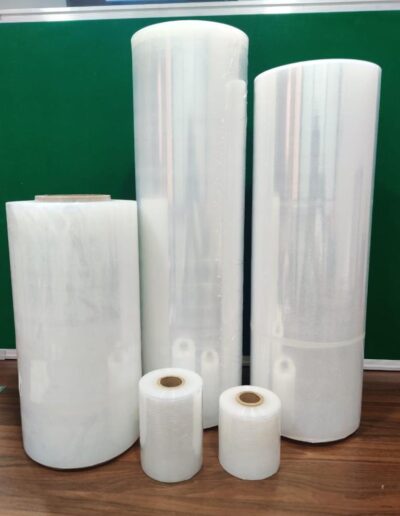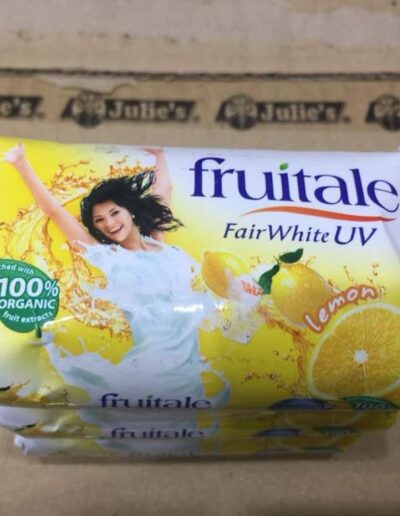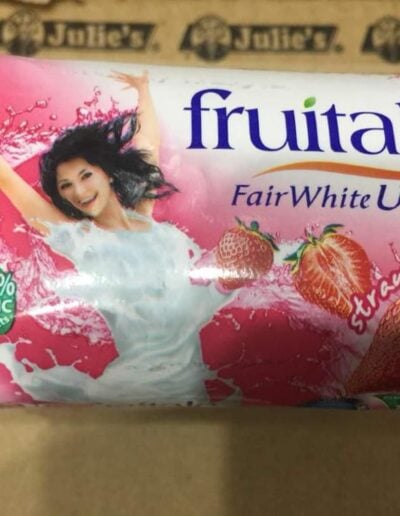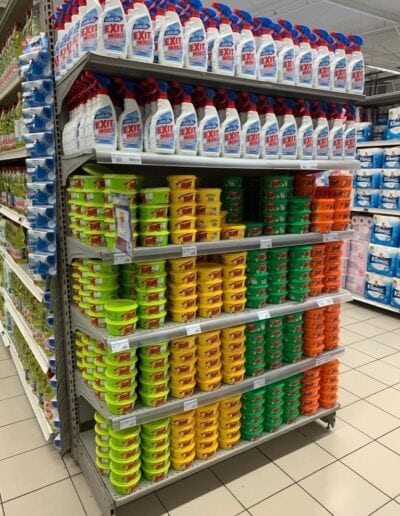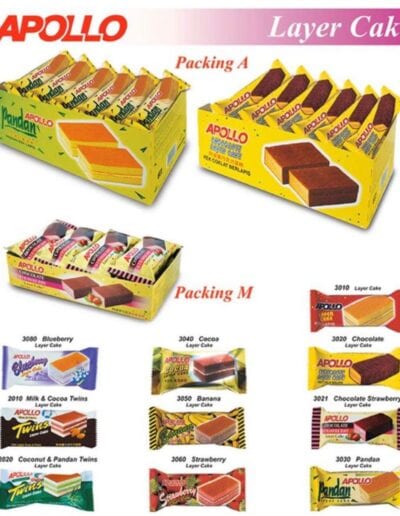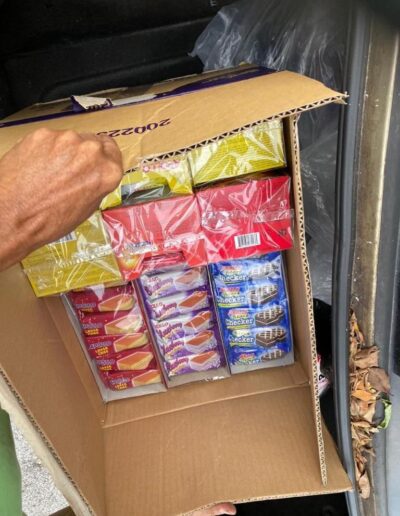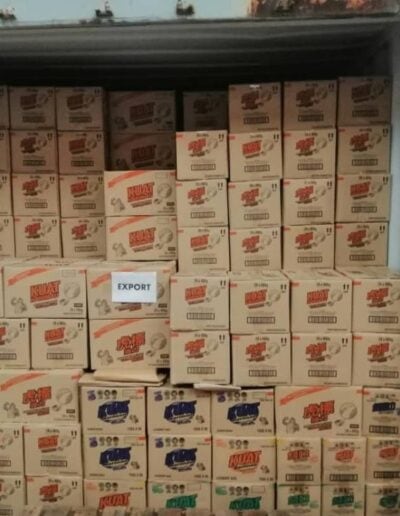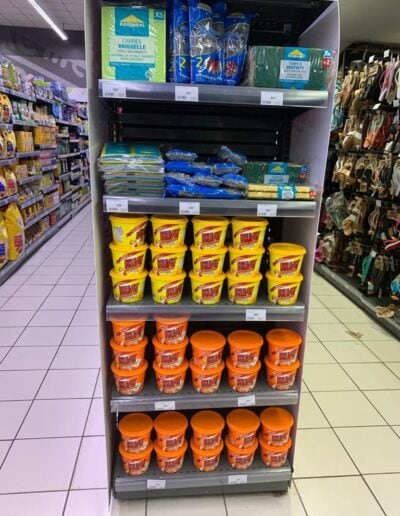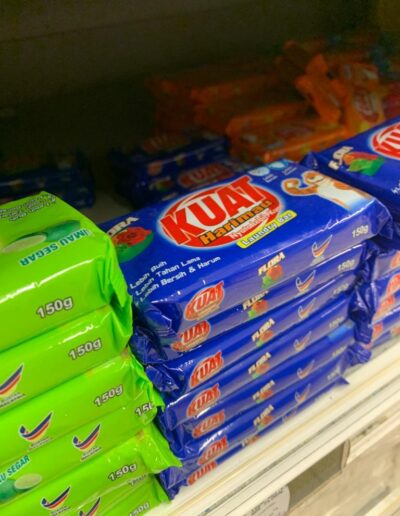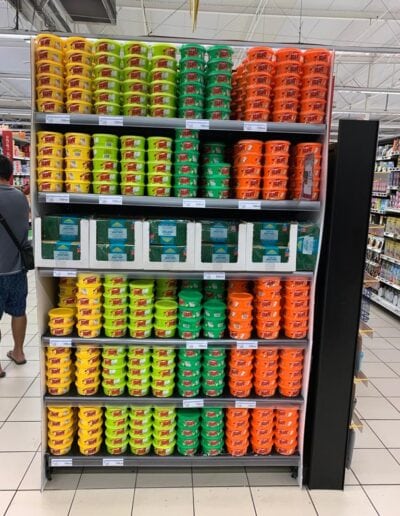 What else are SamPraka International doing?
As well as being cautious about the nature, there are lots of other ways that we're committing to reduce our impact on the environment.
Recycling is a big part of our business mainly made up of cardboard, paper and plastic shrink wrap and biodegradable stuffs.
Everything is recycled with our carbon neutral approved waste management company.
By recycling more and avoiding landfill, it helps reduce the business' Carbon Footprint.
We are committed in conserving nature and environments hence our products are environmental friendly and non-toxic items.
We are also doing animal and forest conservatory programs nationwide together with the local counsel.
The biggest part of our revenue goes back into conserving nature, environment and as well into the welfare and treatment of under fortunate and disable populations.


Plastic wrap for pallets



Grocery, biscuits, spices, snacks, layer cakes, beverages and related product merchant wholesaler supplying for major supermarkets.



Nondurable goods



Wholesale trade



Exporting class 3 products (Detergents, soaps, cosmetics)



Licensed official medical product supplier (syringes, needles, hospital amenities, ventilators, ICU equipment and spare parts, Oxygen concentrators, medical devices, instruments and etc.



Business consultancy services (Medical related and private hospital set up).



Agriculture and cocopeat specialist (growbags, aquaponic urban farming for residential areas and hotels and etc).



Solar & renewable energies (cctv solar panels, solar lamp posts and etc).



Classic, collectible and vintage car sales, luxury car sales.



Palm oil related products



Bulk supply for gloves (Medical, industrial, latex).


Medical Equipment / Disposables supplier.



Covid RTK antigen supplier worldwide.



Shipping and forwarding services



Ship chandler services.



Eco friendly sanitary pads



Personal shopping services.



Medical Tourism services



Natural Organic hair oil manufacturer for hair loss, growth and strengthening.



Herbal and organic beverages



Mosquito and insect repellent product manufacturer



Fresh chicken meat / poultry exporter



Insurance and wealth protection for major companies, corporate plans and associations.



Hotel amenities supplier.
Amet minim mollit non deserunt ullamco est sit aliqua dolor